If you worked in the IT or computer industry back in the 1990s, you likely remember hearing about the constant push for computers and equipment that were bigger, faster and cheaper. The marketing of PCs was centered on these features. Fast forward to the late 90s and the buzz was all about the Y2K bug. There was discussion and mass marketing efforts surrounding this allegedly disastrous flaw just about everywhere. An entire industry was built on this issue of a two-digit year challenge within computer software programs. Yet, the Y2K bug turned out to be more hype than substance. Some IT experts believe we are currently heading down a similar path in 2016.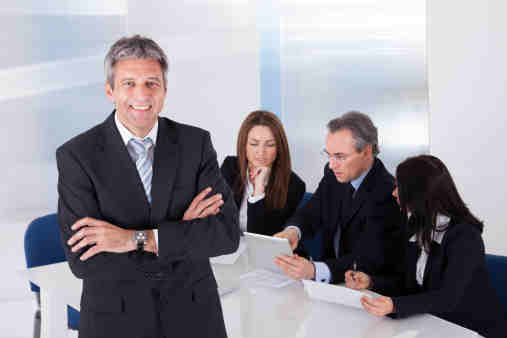 IT and Computers in the Post-Y2K Era
Once we got past the Y2K bug, the attention shifted from "bigger, better, faster" to solution-oriented products and services for businesses. Part of this pivot occurred due to the fact that the general customer became somewhat distrustful of the IT industry following the false Y2K bug hype. Once the 2000s hit, the world was clearly changing in a variety of ways, and customers began demanding value from IT service providers above all else. Yet, security was not highlighted in the early to mid-2000s due to a lack of a push for change. As new vendors arrived on the scene, the digital security market eventually began to develop as anticipated.
Today's Focus on Security
Contemporary IT services and products are quickly starting to center on how they ameliorate security efforts. Sure, the marketing of IT security has somewhat taken over compared to technical facts. Yet some argue today's ever-connected world requires marketing combined with product substance in order to keep the "digital peace". Many within the IT industry believe the hype surrounding the marketing of these security solutions is egregious. Some are making analogies to our current situation and the hype of the Y2K bug that sputtered out rather quickly after the dawn of the new millennium.
What Will Bring us Back to Reality?
A growing number of IT experts are adamant a large event will be necessary to bring us back to reality and return our focus to the basics of digital security. The year 2000 served such a purpose for the Y2K bug. The bottom line is customers deserve legitimate digital security, as opposed to grand marketing claims that might or might not actually be backed up in reality. Read the words and listen to the speeches of IT gurus, and you will clearly hear the call for change. It is not too late to push through the unnecessary hype and provide effective IT products and services that genuinely enhance an organization's digital security. We can make it happen.
Ekota Central
Ekota Central is the trusted choice when it comes to staying ahead of the latest information technology tips, tricks, and news. Contact us at (780) 421_-7373 or send us an email at info@ekota.ca for more information.